Corporate Social Responsibility
At Resourcesoft, Corporate Social Responsibility (CSR) is considered as the stepping stone to achieving accountable corporate citizenship. The value of CSR is fundamental to our organizational culture. The company, integrated appropriate CSR regulations into its business model, concentrating on four major areas – Community, Environment, Industry, and People.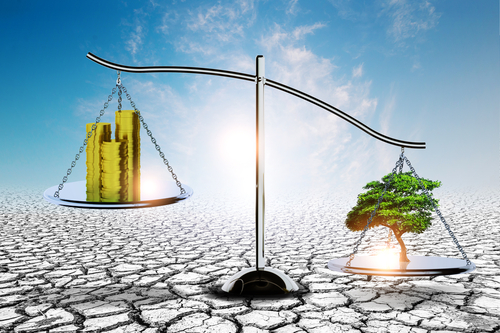 Fulfilling our responsibilities towards the communities we live and operate within and towards society at large is not an idea that Resourcesoft takes lightly. The company is active in its local area and helps in the financial and material sponsorship of several socially benefitting activities.
Resourcesoft takes its role as a responsible corporate citizen seriously and adheres a stringent code to improve social and environmental change. We support all aspects of sustainable environmental programs and the use of alternative and clean energy. The company's resources are instructed to adhere to stringent rules in matters of recycling and waste management.
Code of Ethics
Resourcesoft, Inc. pledges its support of, and adherence to, the ethical standards listed below.
We will follow all laws and regulations applicable to our business.
We will protect any and all confidential information and documents of our clients, candidates and other stakeholders.
We will maintain the highest level of integrity at all marketing efforts.
Our Consultants will strive to complete their projects in a professional manner.
Resourcesoft's team members acknowledge that such compliance not only benefits our clients but also the technology consulting industry as a whole.