Benefits
Resourcesoft offers a comprehensive benefits package with an array of options to select from. As an employee you are eligible to participate in any or all of our benefits.
Direct Deposit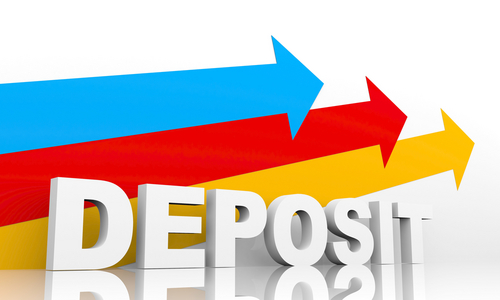 A safe, secure and convenient payroll option
Option of distributing salary in more than one account
Sick Leave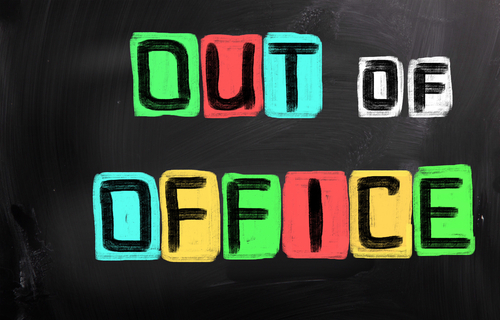 5 days of paid sick leave each year
Earned from first day of employment
Holidays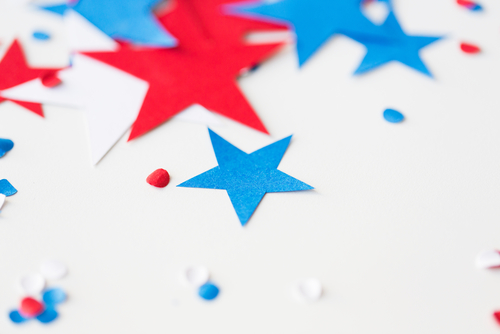 10 paid holidays each year
Holiday list is published online for easy access
Relocation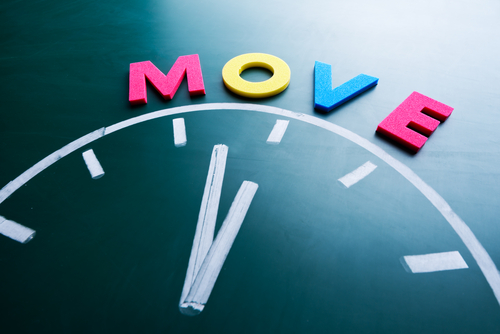 Relocation allowance
Relocation assistance
Insurance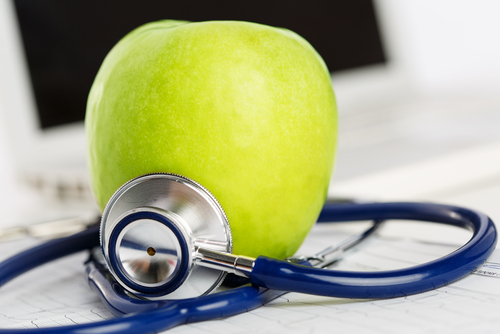 Comprehensive medical coverage
Dental insurance
Life & Accidental Death and Dismemberment Insurance, Short and Long-Term Disability
401(k) Retirement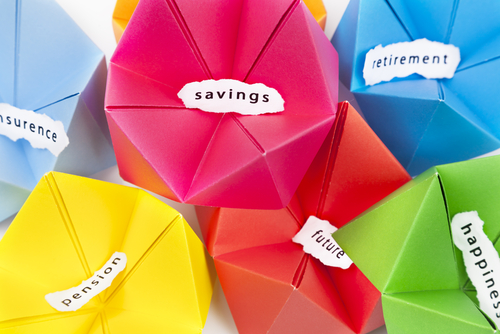 Helping create a secure financial future
Online plan management and flexible investment options
*Benefits are subject to change based on company policy from time to time.