Mission & Core Values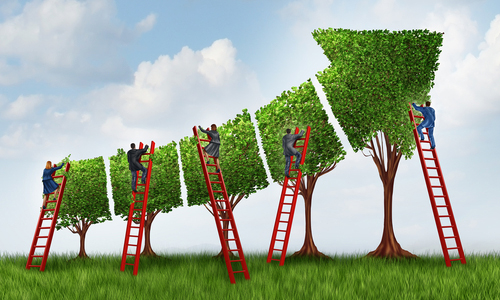 Our mantra is "Innovation in Technology". We want to be the link between technology and the people who define it. Our mission is to consistently provide exceptional service and industry expertise to meet the diverse business needs of our clients. While our core values define us, our mission is to help our clients and employees reach new milestones of success within IT.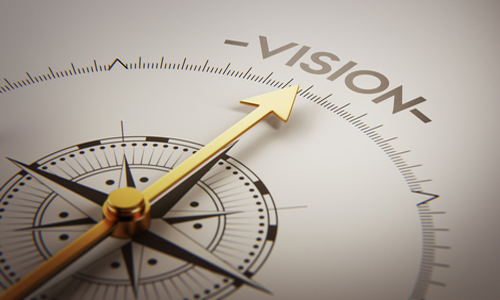 We have a transformative vision for the information technology industry. Our commitment to quality and professionalism is uncompromising. We want to be a trusted partner to our clients and employees. We envision that our contribution to technology will help propel our clients and employees to the zenith of their success. Our service delivery is rooted in and guided by our mission and core values.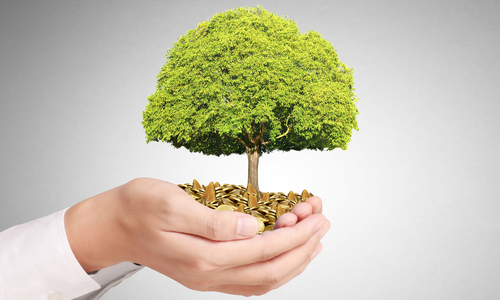 We reinforce our core values of exceptional service, challenging growth, integrity and mutual respect, innovation and dedication to excellence through our people and our services. Today, Resourcesoft is a recognized leader in the industry and we continue to strive towards delivering on the promise, by successfully bridging the gap between the client's business need and our service offering.