Why Us
At Resourcesoft, we are stewards of our greatest strategic asset – our people. What distinguishes us is our ability to identify the niche market within the industry and provide them access to our top talent. We are deeply committed to constantly evolving our hiring strategies to gain a competitive edge. Our recruiting expertise and industry experience give our clients a distinct advantage. Resourcesoft's responsibility towards job seekers is to align their skills to the right job opportunity and set them up for excellence at the workplace.
Our career opportunities offer challenging assignments, tremendous growth potential and exposure to emerging and cutting edge technologies. At Resourcesoft, our priority is to forge a personalized, long term relationship with you and advance your career to the next level.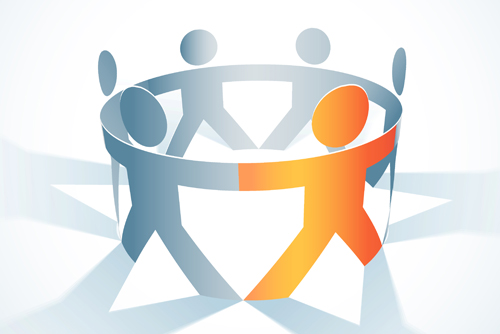 We believe our people are our strength and the focal point of all our initiatives. We offer a work environment that is a blend of stimulating work, cutting edge technology, ample learning opportunities and excellent growth prospects. We are deeply committed to providing a workplace ambience that challenges our employees to explore their potential and scale newer heights. We pride ourselves in mentoring a workforce that is well positioned to respond to the emerging IT trends and needs.