Education
The use of technology has completely altered people's perspective of education. Educational institutions, large or small, demand mechanisms to promote efficient teaching methods and track students' performance. These institutions utilize state of the art technology to organize, store, and share course materials through Learning Content Management Systems (LCMS). These clients also provide remote desktop and mobile platforms for distance learning options. Resourcesoft's suite of related learning and educational systems stems from its long standing dedication to this industry.
Innovative technologies eliminate barriers that expand educational opportunities and allow seamless interactions between students, teachers and staff. Our consultants' noteworthy services have minimized the efforts of such institutions, thereby helping these undertakings run smoothly and efficiently. Institutions benefit from the following technologically heightened solutions to integrate their activities:
Client Engagement Offerings
Business Intelligence Solutions
ERP Implementations
Learning Content Management System
E-Learning Solutions
Business Intelligence Solutions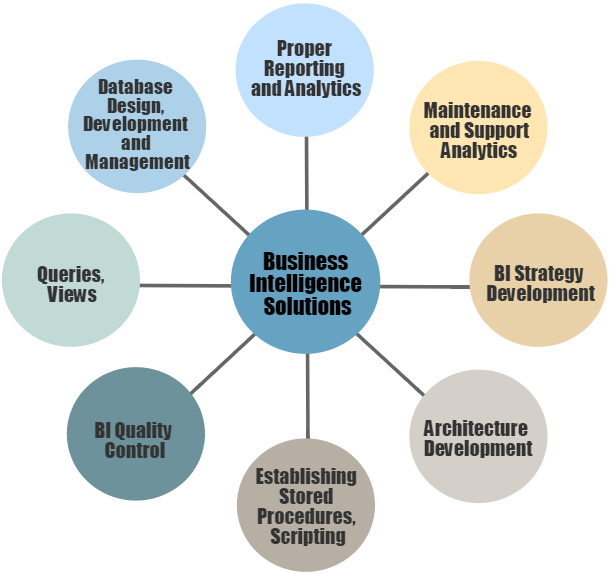 Recent decades have witnessed an increase in data gathering requirements, thus increasing the influx of information. Large volumes of data often lead to corruption of accuracy, unstructured formats, and the denigration of the quality of data, thus rendering such information unusable.
Our Business Intelligence solutions have been implemented in some of the nation's most prestigious universities. These implementations have involved result driven professionals who have successfully implemented:
BI Strategy Development
Architecture Development
Reporting and Analytics
Establishing Stored Procedures, Scripting
BI Quality Control
Queries, Views
Maintenance and Support
Database Design, Development,


and Management